This season has alsmost ended but some skaters are already planning the next one, with a view to Sochi Olympics.
Michal Brezina
, still looking for consistency, decided to change coach. The
news
appeared on his official website: Michael ended cooperation with coaches Peter Starec and Karl Fajfr and from the new season will work with Olympic champion
Viktor Petrenko
. Petrenko works in New Jersey with his wife Nina and Galina Zmievskaya.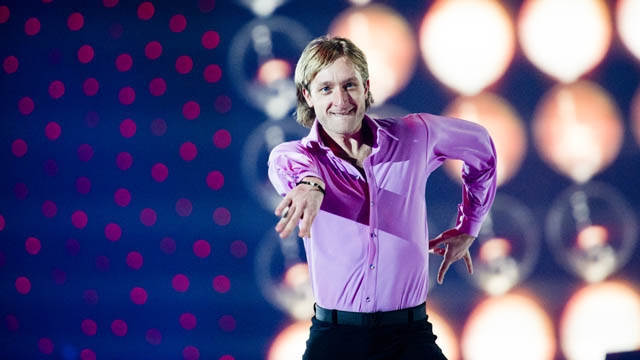 Evgeni Plushenko
has
decided
to hire a prestigious choreographer,
Pasquale Camerlengo
, in order to remedy to what has long been referred by many as as a weak point, namely the lack of choreography of his performances, especially to adapt to the new judging system.
In early April RIA Novosti had quoted renowned Russian coach Tatiana Tarasova, saying: "If nothing puts him [A/N: Camerlengo] off, then I think he will help Zhenya [A/N: Plushenko] to reveal his full talent." Speking of Camerlengo, Tarasova said: "He's my protege. I worked with him for many years when he was an athlete. Now he's a creative person who makes very interesting programs."
On April 6, in a text to the Free Press the same Camerlengo has confirmed that he will travel to Russia to choreograph both competitive programs that Plushenko will use next season.