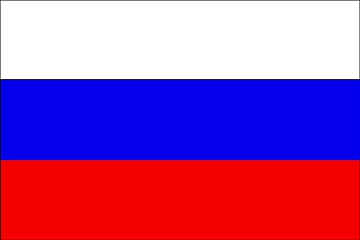 After the end of its nationals, Russia announces the team that will be sent to compete in Sheffield's European Championships.
Plushenko
Gachinski
Voronov
Substitutes: Bush, Dmitriev
Pairs
Volosozhar/Trankov
Kavaguti/Smirnov
Bazarova/Larionov
Substitutes: Stolbova/Klimov, Martiusheva/Rogonov
Dance
Bobrova/Soloviev
Ilinykh/Katsalapov
Riazanova/Tkachenko
Substitutes: Pushkash/Guerreiro, Monko/Khaliavin
According to the new rules, the ISU requires a minimum number of points from various competitions to compete at Euros. The Russian Figure Skating Federation will contact the ISU "as soon as possible" to ask them to allow Plushenko to compete at Europeans.
Source:
mn.ru